Studio Blanc is comprised of passionate photographers to help you create ideal visuals to represent your brand.
flatlay / still life
Eye catching, high quality photography showcasing your product in multiple views.
ghost mannequin
Show the depth of your clothing without the use of a model.
on-model / on-figure
Photography that gives a level of character and shape to your garments. On-model photographs also help to empower your brand by helping customers "own" the item by envisioning what the product will look like on them.
Lifestyle / Lookbook
Nothing reinforces your brand better than having images created in environments that compliment your products in a captivating, real-life context.
social content
Social media specific creative photography produced and framed for the purpose of posting across social media channels.
branded content
Brand specific content encompasses creative still life and on-model photography, showcased across website landing pages and branding materials which are a key component in advertising / marketing materials.
post-production
Utilizing the industries best standards in post-production workflow for high volume commercial / e-commerce photography
retouching
Extensive experience in retouching beauty, product or on-model photography. We manage high volume e-commerce to advertising campaigns.
We're all about creating those eye-catching visuals everyone loves. We go the extra mile to make sure your images build a genuine connection between your audience and your brand, without taking ourselves too seriously.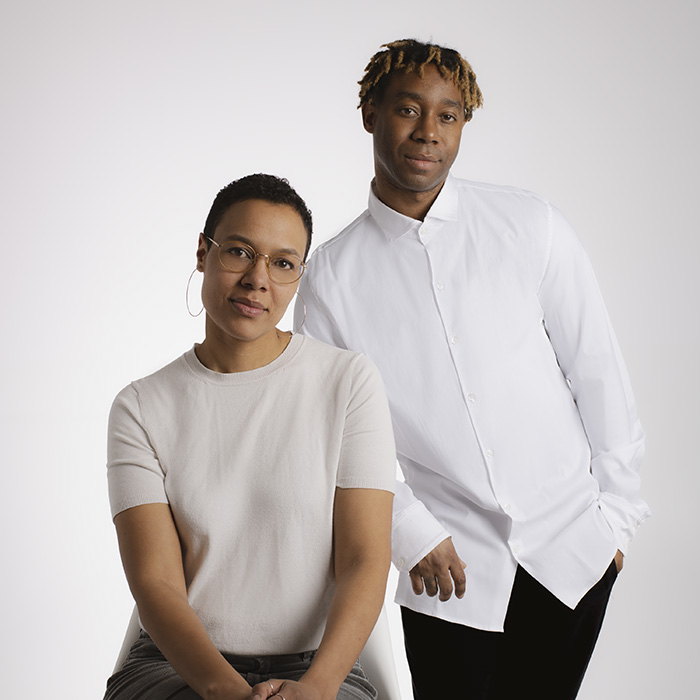 Interested in booking with us?